Meet the Team at Dr. Craig Macdonald's Office
We are proud that most of our staff members have been with the office for more than 20 years, which has allowed them to build great relationships with many of our patients. Each staff member is caring and devoted to offering quality dentistry that keeps your best interests in mind.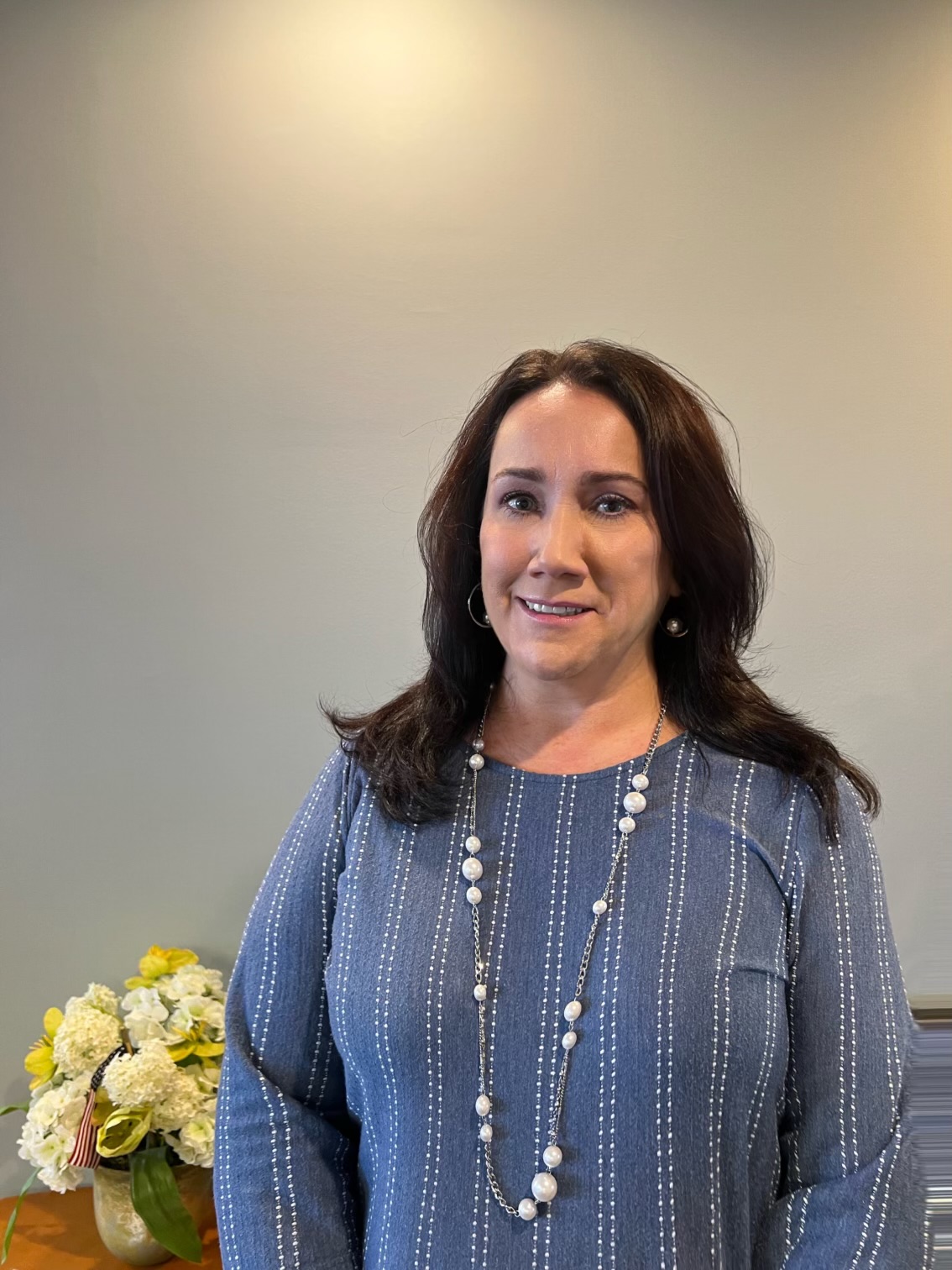 Nancy McNay, Office Manager & Hygienis
t
Nancy is our office manager as well as one of our dental hygienists. She has been with the practice for over 36 years. She strives to give attention to our patients and has developed many long term relationships over the past 36 years. She considers many of our patients- friends, caring for them as her own family. A woman with many hats, Nancy is able to assist a patient clinically as well as answer any billing or insurance questions. Nancy was born and raised in Natick and is proud to be a "townie". She currently lives in Ashland with her husband Kevin and daughter Alison. She loves the beach and spending time with family and friends.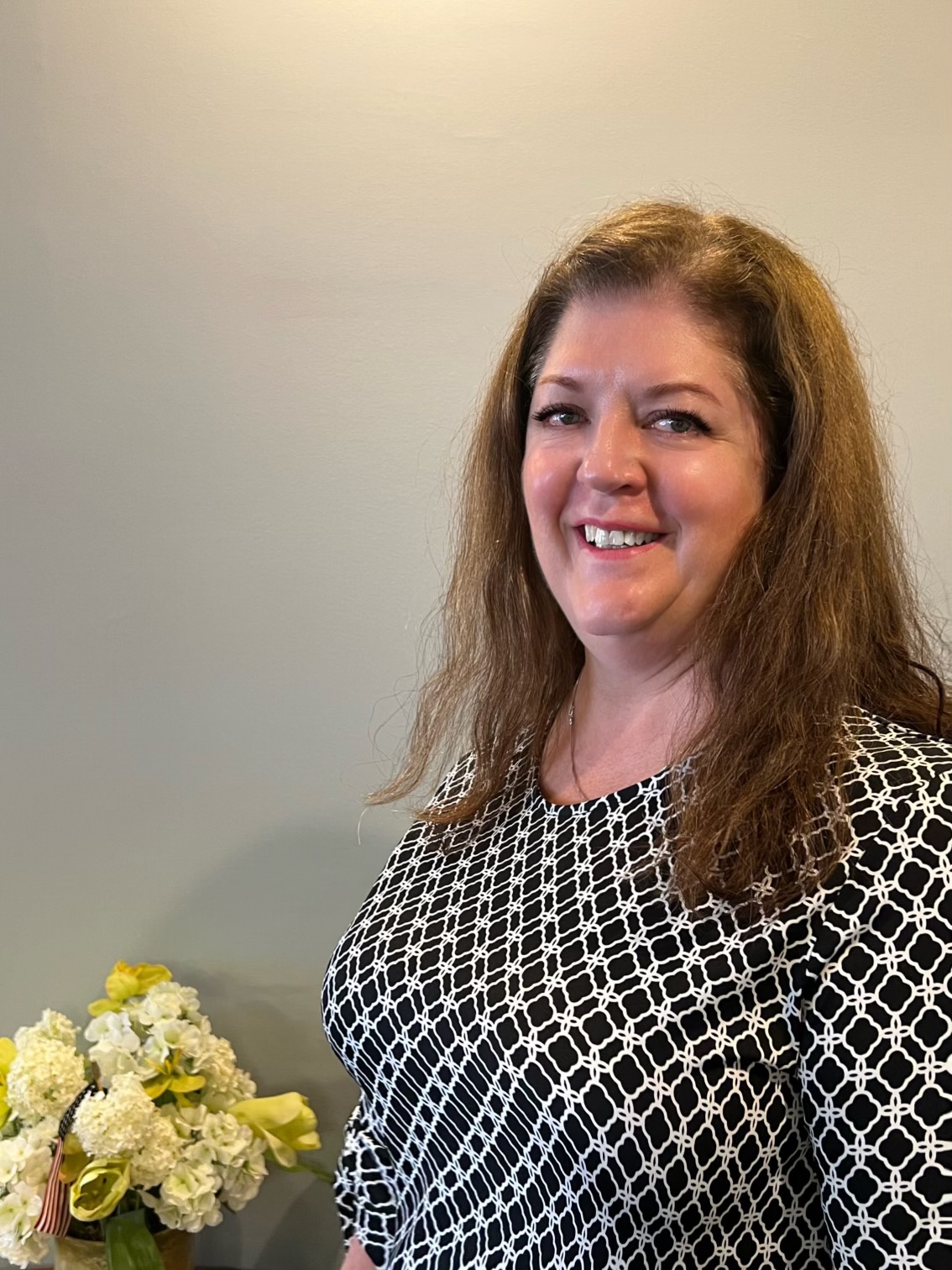 Correna Kilgallon, Front Office Coordinator
Correna is our front office coordinator. She has been with our practice for almost 6 years. Correna's professionalism is obvious from the time she answers the phone. Her priority is to help our patients from scheduling appointments to maximizing their dental insurance benefits. Her favorite role is being a MeeMaw to her grandson, Oliver. Correna currently lives in Rhode Island, although she was born and raised in Northern Vermont. She loves cooking and enjoys the outdoors.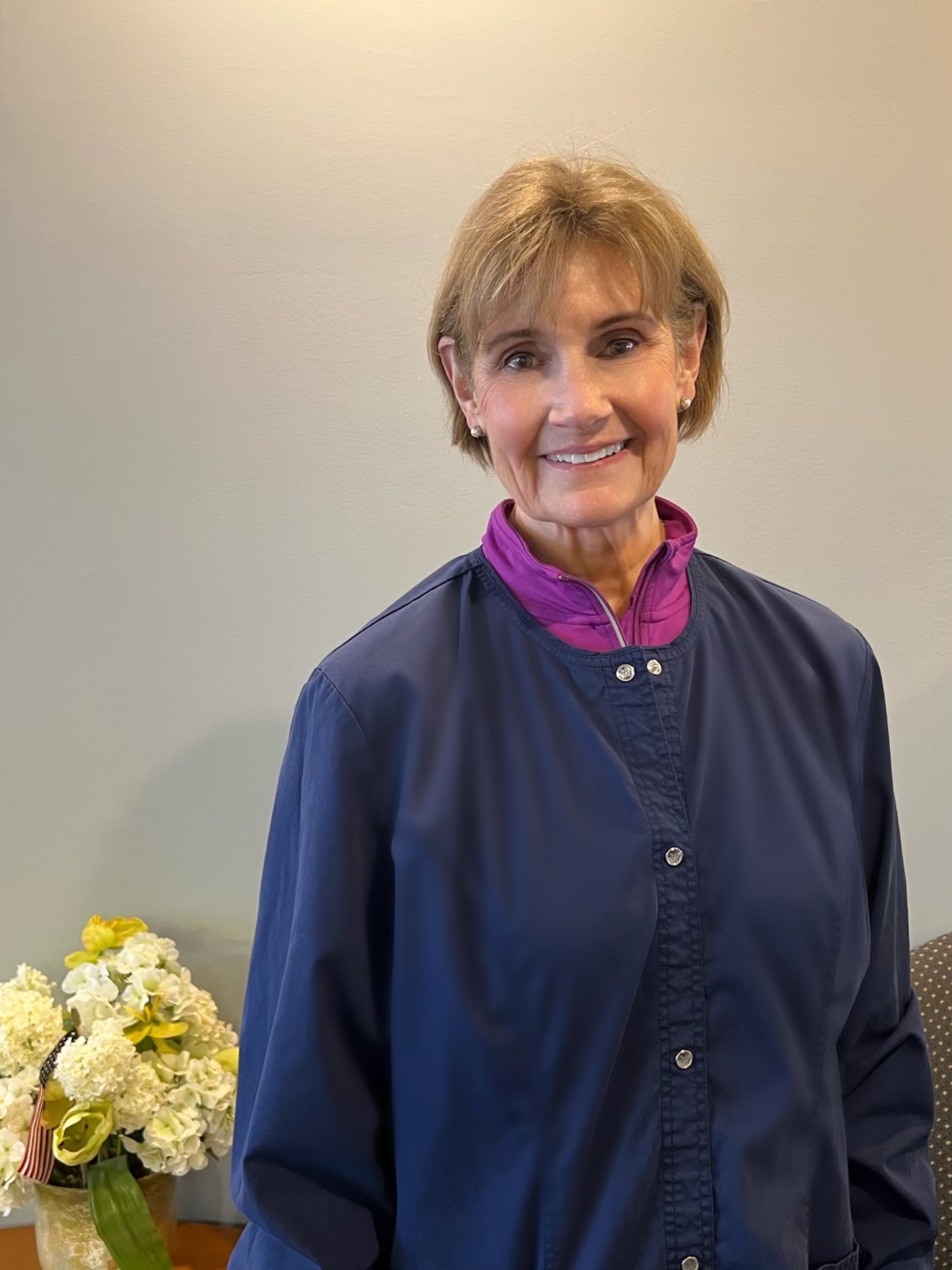 Suzanne Capozzolli, Dental Assistant
Suzanne "Suzi" has been with our practice for 35 years. Other than the 13 years she took off to be with her two girls, she has worked as a dental assistant since her senior year in High School, and she is still at it! She loves working in the mouth and consoling our patients during treatment, holding their hands. Most of her time is spent with her special needs daughter, Mindi. Suzi enjoys pickle ball and hopes to get back to it after covid. Her biggest joys in her life are her two grandsons who live in Georgia! Even though she is a senior, the word "RETIRE" is not in her vocabulary!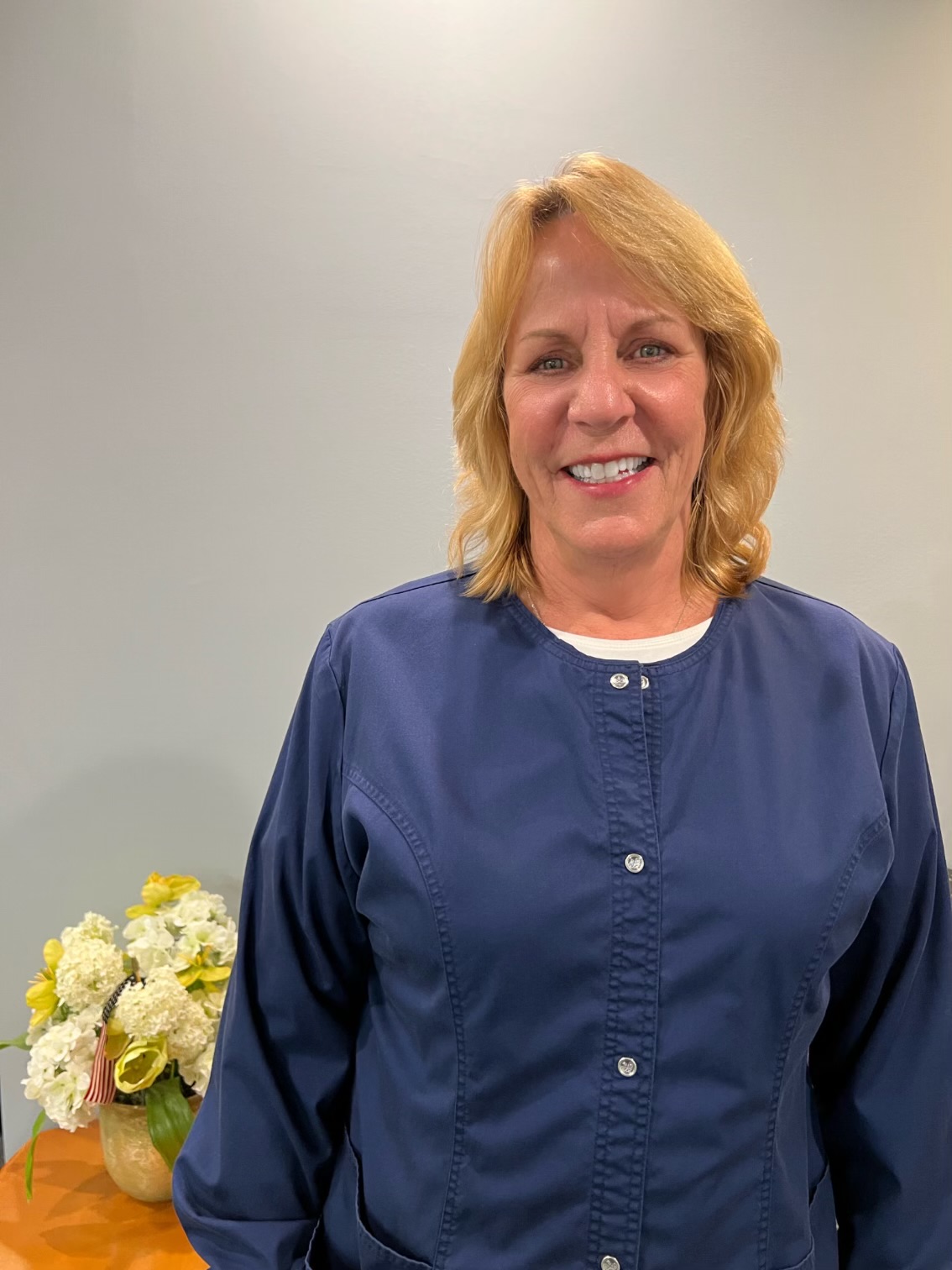 AnnMarie, Dental Assistant
AnnMarie works with us one day a week and has been with our practice since 2012. She has a long career as a dental assistant. She strives to provide excellent patient care. AnnMarie lives in Norfolk with her husband and is a proud mother of two. She enjoys her time at the slots and lounging at her pool. A past time favorite of hers is being on the golf course.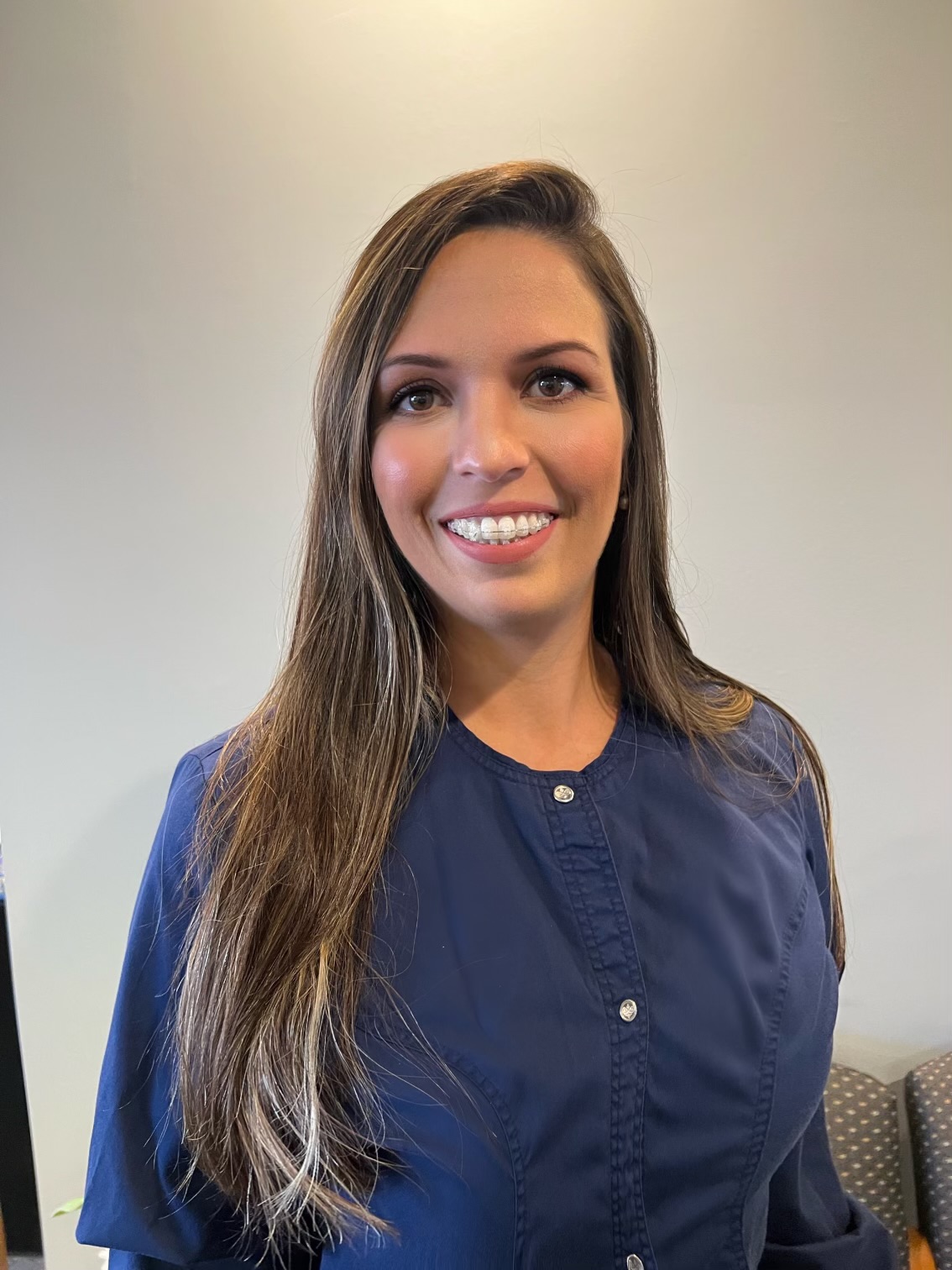 Marcelle Garlick, Hygienist
Marcelle, born and raised in Rio de Janeiro Brazil, moved to the United States in 2010 and became a U.S. Citizen 2017. She graduated from West Georgia Technical College in 2014, where she received her dental hygiene degree. Marcelle joined our team in 2017 and strives to make patients feel comfortable and at ease, and loves to help them love their smile. In her spare time, she enjoys spending time with her husband and two daughters, socializing with friends, attending church, photography, hiking and traveling. Marcelle is fluent in English, Portuguese and advanced in Spanish.